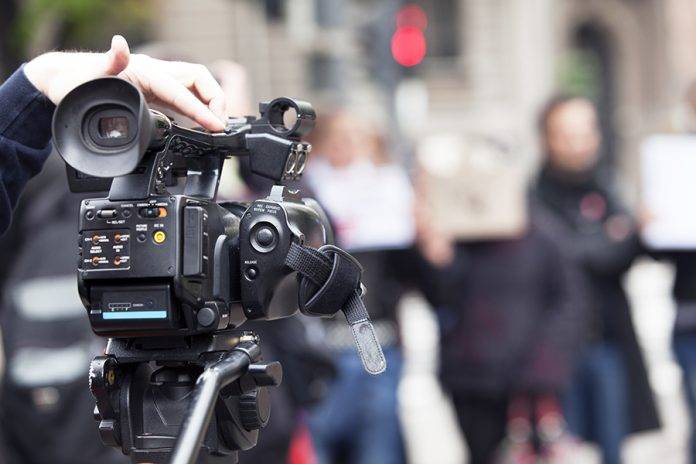 Have you been wondering why there have been New York City police cars and Big Apple cabs around Victoria's downtown this spring?
The vehicles were used in the filming of Air Bud Entertainment's feature film Monkey Up!, just one of the 10 film productions completed in the area by the end of April. Other projects included Hallmark television movies Last Resort and Gourmet Detective 2, and feature films such as Lakeshore Entertainment's The Boy and Wes Craven's The Girl in the Photographs.
Given that 2006 — the best year on record with an approximate direct spend of $18 million — saw 12 visiting productions over the entire year, 2015 could set a new benchmark. According to Kathleen Gilbert, film commissioner at the Vancouver Island South Film & Media Commission, the area's exclusion from the Distant Tax Credit, introduced in 2008, caused the annual spend to drop to an average of $7 million.
Provincial tax incentives announced in February 2014 and the weaker Canadian dollar are responsible for the area's recent surge in visiting productions.
"We were up by $3 million last year, bringing direct spending to around $10 million in 2014… and this year, we're expecting it to be back up to around $18 million, as long as it continues on like this."