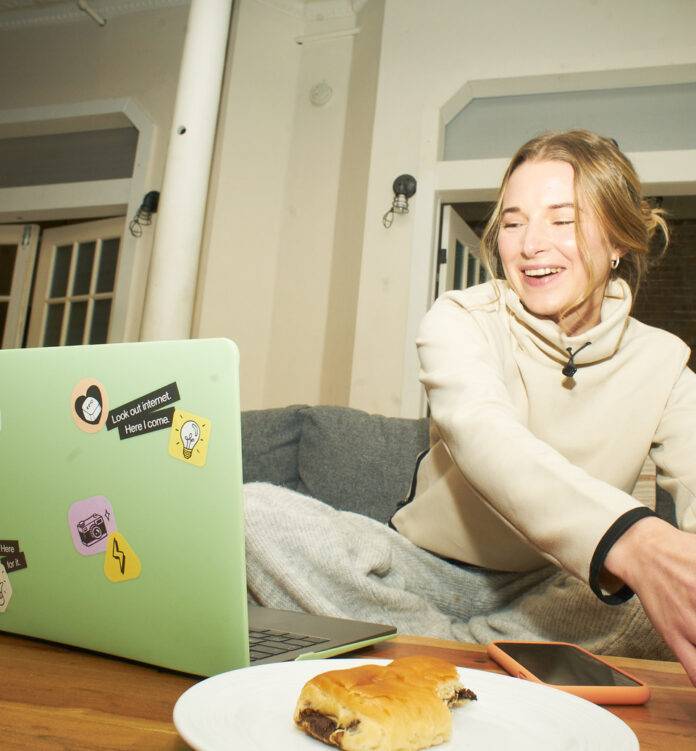 *SPONSORED ARTICLE
Did you know nearly HALF of Canadians would not recommend their current internet provider to their family, friends, or worst enemy?
For too long, Canadians have had to deal with shifty pricing, hidden fees, getting locked into pesky term contracts, and customer support where it doesn't quite feel like you're getting… well, support.  
oxio is here to change all of that. 
We're oxio. An internet service provider that is focused on creating long-lasting relationships with our customers. Not short-term hookups with contracts.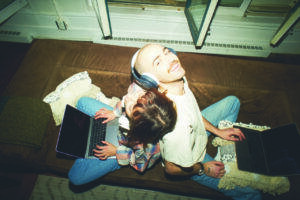 So what is oxio internet? Well, oxio internet is…
Made to leave term contracts in the dust. We don't lock you into staying. We only want to be with you if you want to be with us.

Made to dodge price hikes. This means no annual increases on your plan and activation fees, cancellations, and equipment all on us. The only fee you'll have to worry about is your monthly bill.

Made to show you exactly what you're paying for. Or as we like to call it, radical transparency. From logistics to marketing to payroll. See where every single dollar you spend at oxio goes.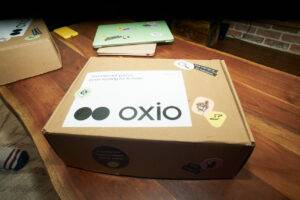 Now do we have your attention? 
Good. 
Because it all starts with you. We're obsessed with our customers. 
That's why oxio is an experience that's 100% digital and 100% simple. Online checkout. Fully online and super friendly customer support. A self-serve client portal so changing your speeds or updating your billing is as simple as click. Done. See? We told you.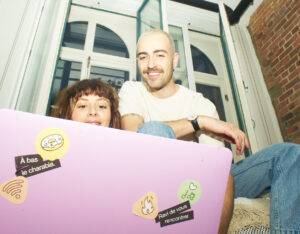 Oh. Did we mention the perks? With our kick a** referral program, you can pass GO on your monthly bill and collect free months of internet. Some customers have spread their love of oxio so much that they even have the next 10+ years of internet completely free-oh snap!               
So who is oxio? 
oxio – aka the first internet provider you'll actually like.