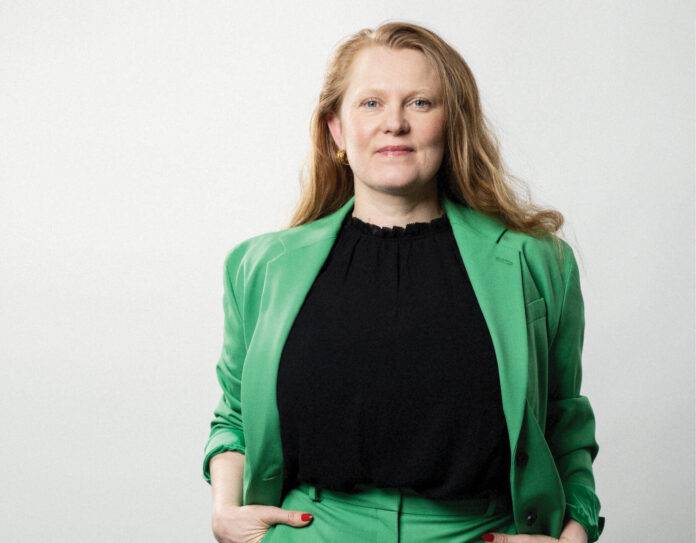 Sector: Sustainability Strategy Consulting
Year Launched: 2022
Founder: Joanna Buczkowska-McCumber
Unique selling proposition: Solutions for businesses to meet sustainability compliance needs.
Strategy: Creating an action plan for businesses to achieve sustainability.
Website: ideasforimpact.ca
Ideas for Impact's core belief is that the business community is not past the point of no return. The company is putting its stake in the ground as climate-fighting, community-building, sustainability-seeking believers. It's an audacious strategy, but they're backing it up with real-world business solutions.
Joanna Buczkowska-McCumber founded the business in 2022 based on her passion for sustainability, both human and environmental, and to help lead businesses through the sometimes thorny path of compliance. 
Her approach includes such concerns as:
Sustainability: Helping businesses develop a strategy that fits investment goals while recognizing their impact on the world.
Innovation: New products and services don't happen by accident. It means building ideas for what Ideas for Impact calls an "innovation ecosystem."
B Corp certification: A designation that a business is meeting high standards of verified performance, accountability, and transparency, from employee benefits and charitable giving to supply chain practices.
Leadership workshops: To build, elevate and hone leadership skills from the bottom up.
Market research: What is the market opportunity for a business project or product?
Social impact: Identifying a business's place on the "map" of sustainability.
Ideas for Impact's approach includes a five-step process that begins with an impact and sustainability assessment. With that perspective, Ideas for Impact builds a blueprint of strategies and training to improve everything from employee engagement to supplier relations to branding.