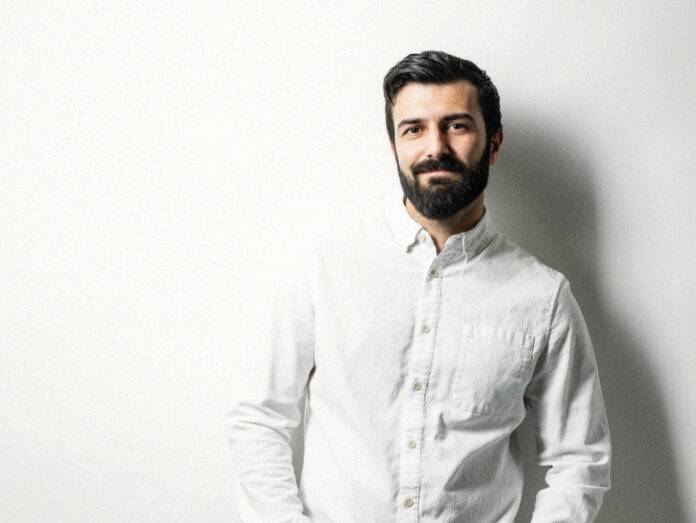 Sectors: Medical and Health
Year Launched: 2021
Founder: Armon Arani, CEO and co-founder
Unique selling proposition: Cognito Health aims to make mental health care more accessible, affordable, immediate and integrated by offering an all-in-one online platform for clients to access support.
Strategy: With a mission to change the way mental health care is provided to Canadians, Cognito Health combines access to physicians, pharmacies and counselling services to develop a more effective treatment for anxiety and depression.
Website: getcognito.ca
For Armon Arani, the launch of Cognito Health is rooted in personal experience. While attending university, Arani developed some severe mental health challenges he believed could have been easily resolved through proper treatment. 
"At the time, I was faced with a number of hurdles that spiralled my condition: doctors who lacked the training to adequately help me, very long wait times to see therapists and highly expensive sessions," says Arani, Cognito's CEO and co-founder. 
The experience showed Arani there had to be a better solution. In June 2021, Cognito launched with a mission to get people better, faster. Because the platform is set up as a direct-to-consumer model, clients can go to the website and enroll for care immediately, with low or no barriers. With an estimated 3.8 million Canadians experiencing depression and anxiety, the platform aims to bring effective, integrated treatment options to its users. 
Cognito, named for the play on "cognition" (representing brain health) and "incognito" (representing a safe and private space), unites care from mental health experts with online, flexible, at-home appointments. Clients can access physicians, nurse practitioners, therapists, counsellors and pharmacists — collaborating in real time for an all-in-one approach. 
"An integrated approach for mental health is the right approach, backed by research. However, it's very difficult to pull together a team of highly qualified and sought-after professionals to work together in ways they've never been able to do before," says Arani. "It requires a lot of up-front costs, time, iteration and effort. Without mission-driven partners, clinicians and investors, this would never be possible." 
Arani hopes that Cognito will be recognized within five years as one of Canada's largest behavioural health initiatives, and will be covered by public health care programs.