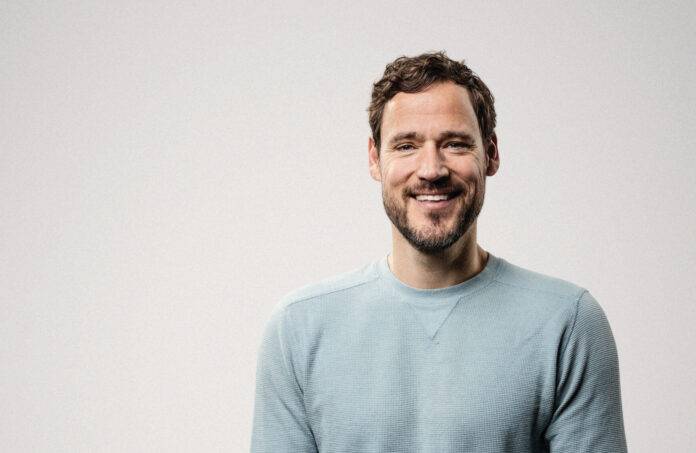 Sector: Technology
Year Launched: 2021
Founder: Dr. Nolan Beise, CEO
Unique selling proposition: Circl aims to empower people to live healthier, happier lives by allowing them to track their own brain waves and use that information to make lifestyle adjustments.
Strategy: By wearing the Circl headset for five minutes a day (and playing an app-based game) users receive a cognitive score and have the ability to see their real-time brain speed, brain power and focus.
Website: circl.tech
When Dr. Nolan Beise founded Circl, he wanted to give people a tool to make the most of their brain power.
Beise spent decades in the neuroscience field, eager to understand the impact of stress and activity on the brain. With some of his own family members experiencing dementia, the issue of brain health hit close to home.
"If you can't measure it, you can't improve it," Beise says. 
To access feedback, Circl users wear the tech company's headset for five minutes a day and play a game on the app, while the device captures brainwave data and produces a cognitive score. (The test stimulates the visual cortex with circles — hence the company's name.) Depending on the reading, people can experiment with lifestyle adjustments, from sleep to diet to activity, then test again to see the impact. 
Along the way, Beise made an interesting finding about stress. For some, a certain amount of stress keeps the brain sharp. For others, stress, especially when combined with poor sleep or diet, shows weakening performance. Given the tech's real-time results, Beise says it's possible to understand over the course of a week, or even a day, how your brain functions the best.
While corporate executives and athletes could lean on this tool for enhancing performance, Circl has also provided headsets to local brain health organizations, and has plans to create access for people with disabilities due to brain injuries. 
"We still don't know how high human cognition can reach," says Beise, noting most people utilize roughly 30 per cent of their brains. "We've never pushed cognitive performance to an absolute peak. What we could do is figure out how to measure it. It's not about competing in the Olympics — it's about staving off dementia and illness so people can live longer, better lives."