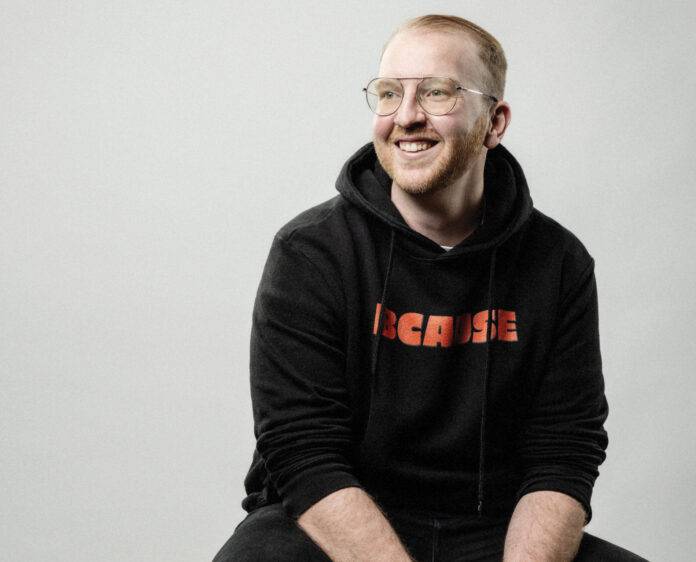 Sectors: Online Retail, Food and Beverage
Year Launched: 2021
Founder: Mitch Hawes
Unique selling proposition: BCause it's time for a new era of grocery shopping.
Strategy: BCause caters its business model to benefit small- and medium-sized producers to help make supporting local businesses easier.
Website: shopbcause.ca
Greater Victoria is rife with small, local food producers. Whether it's fair-trade chocolate, organic coffee or grass-fed bison, these artisan entrepreneurs thrive on passion and quality. But big, traditional grocery stores are not necessarily their friends. There are high hurdles to getting products on shelves, including large stocking fees, mandatory promotions and the necessity of working with a distributor rather than selling direct.
Mitch Hawes founded BCause in 2021 to ditch the traditional hurdles and make it easier for local brands of all sizes to reach their markets. 
As the name suggests, BCause wants to shake up the grocery industry, support local producers and make groceries more accessible by delivering direct to customers. To accomplish this, the company touts weekly specials, including their now-famous one-cent sale. One week it could be a pound of carrots, another week Roma tomatoes, all for a penny. Next-day home delivery is free within Greater Victoria, from Sooke to Sidney, and once a week as far up-Island as Qualicum, with a minimum order. Rush (same-day) delivery is also available in Victoria, as is a time-window delivery.
BCause offers an eclectic selection of hard-to-find local products from some 75 suppliers: smoked tofu, beef bone broth, chimichurri, even a dairy-free cheese spread dauntingly called "Death by Garlic." Suppliers include Two Rivers Meats, Mr. Cooper's Pies and Bicycle Pizza. They even offer Island wine, beer and spirits, which are typically only available at tasting rooms. 
By eliminating the middleman in the food chain, BCause hopes to connect local producers to local customers.