b

Celebrate Douglas magazine's 10 to Watch winners 2020!
Each year, Douglas magazine celebrates the best new businesses on Vancouver Island through our annual 10 to Watch Awards. These up-and-comers are changing the way we think, live and do business.

Our 10 to Watch winners for 2020 were chosen by a panel of independent judges. These businesses represent a passion and talent for entrepreneurship, as well as robust and scalable business models and great market potential. 

The 2020 10 to Watch winners are: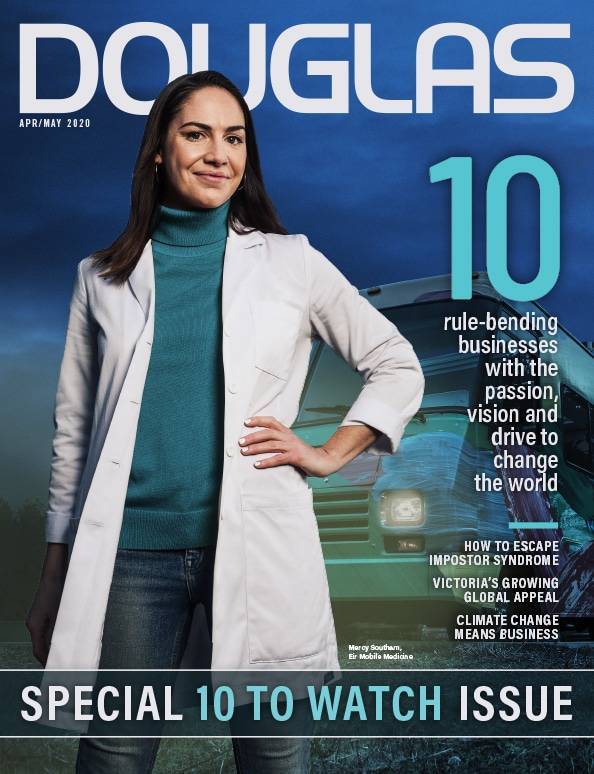 SPACE"These amazing local businesses are an important part of our communities, so we ask the community to please give them extra support and encouragement in a year of unprecedented change," says Douglas Editor-in-Chief Kerry Slavens. "They definitely represent the spirit of entrepreneurship."
The winners will be celebrated at a special gala, to be announced at a later date.
SPACE______________
SPCE
Thank you to our 2020 sponsors:

SPACE
Read more about the 10 to Watch winners 2020